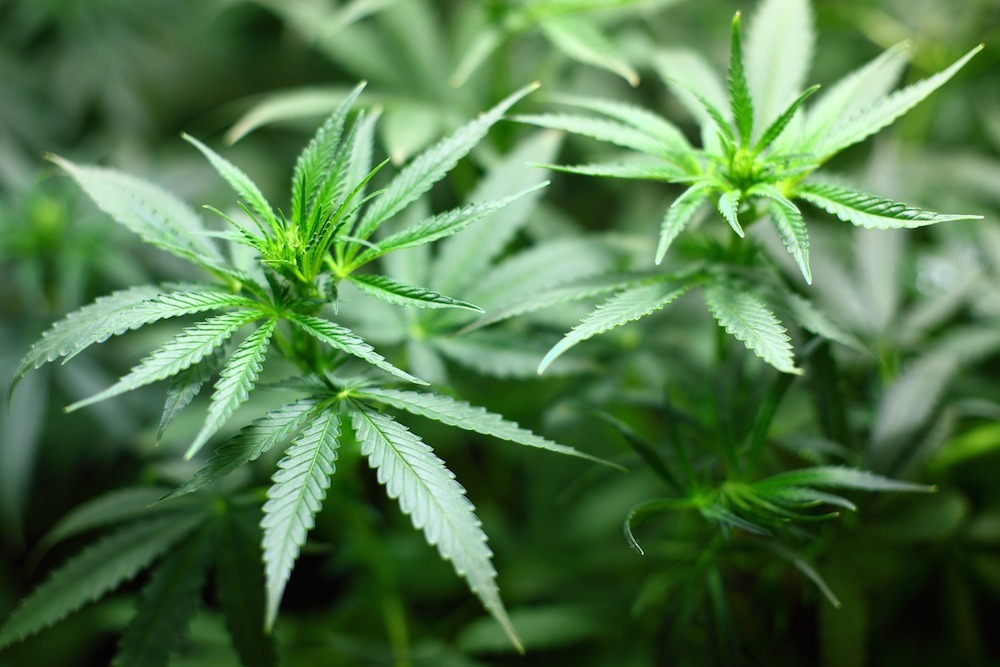 The Macomb County Election Commission has reworked the wording of a ballot initiative that would, if passed, lead to a new ordinance authorizing marijuana retail outlets in Clinton Township.
The amended wording of what will be voted on Tuesday, March 10 follows a ruling by a Macomb County Circuit judge ruling partly in favor of those opposing the establishment of the outlets.
A lawsuit was filed Dec, 20, 2019, on behalf of two individuals and Clinton Township First, a group composed of families, religious representatives and business owners.
Opponents argued that the approval by township Clerk Kim Meltzer of a petition with nearly 4,000 signatures was not valid and that the wording on the ballot initiative was misleading.
Macomb County Circuit Court Judge James Biernat Jr. ruled that the ballot can take place but that the defendants "shall take the necessary steps to remove those portions" of the ballot proposal that go beyond stating the number of marijuana establishments within the township
Clinton Township Clerk Kim Meltzer approved nearly 4,000 signatures as part of a pro-marijuana ballot initiative, submitted by the advocacy group Clinton Township Yes. She forwarded the finalized petition to Macomb County Clerk/Register of Deeds Fred Miller to be placed on the March 10 ballot.
The ballot language will now read: "This proposed ordinance would: Authorize and limit the type and number of marijuana establishments allowed in the township." Residents will be asked to vote 'yes' or 'no' to the question, according to C&G Newspapers.
Previously, the ballot included information on distances between a retail and schools, churches, and residential areas, and details on standards and procedures.
"The court is satisfied that the proper remedy in this case is to require that any portion(s) of the proposal which go beyond providing the number of marijuana allowed within Clinton Township be severed, and that the remainder of the proposal be placed on the ballot," Biernat wrote in his opinion,
The plaintiffs filed an emergency motion arguing the reworked language was "woefully inadequate." This motion was denied by Berniat on Jan. 9.
"The question shall be worded to apprise the voters of the subject matter of the proposal or issue, but need not be legally precise," Berniat stated. "The question shall be clearly written using words that have a common everyday meaning."