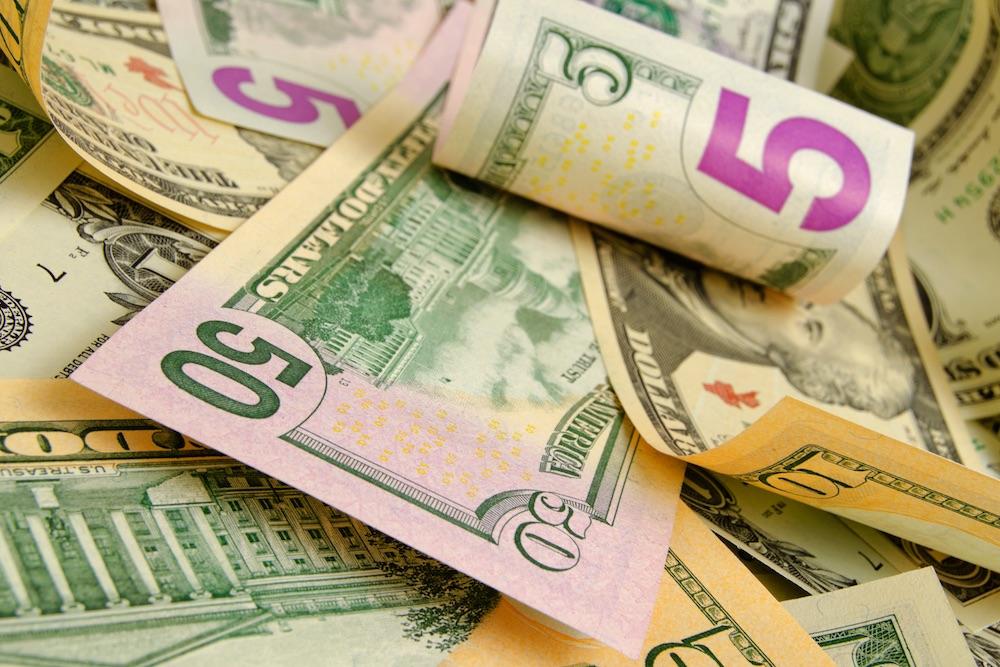 Gov. Gretchen Whitmer recently released her proposed $61.9 billion state budget for Michigan. The proposal increases spending on the state's tourism program, Pure Michigan. It also increases the funding for the Michigan Business Development Program, which provides grants and loans to aspiring business owners.
Within the proposed budget, Whitmer is planning to appropriate $15 million towards Pure Michigan, though she had vetoed Pure Michigan's budget for the previous fiscal year. However, while the program will regain funding if the budget passes, it would still have a $22.5 million reduction in funding over the previous year. Michael D. LaFaive of the Mackinac Center for Public Policy believes that the Pure Michigan program has a negative effect on Michigan's taxpayers.
Whitmer's budget also proposes increased spending for corporate welfare that was removed by the Legislature last year, which may be unpopular if passed and may negatively affect the budget and economy of Michigan, says LaFaive. Corporate welfare programs are expensive to maintain and do not provide any worthwhile benefits, being considered ineffective and inefficient. They can result in increased unemployment rates within a company, according to the Mackinac Center.